MODERN SECTION MILL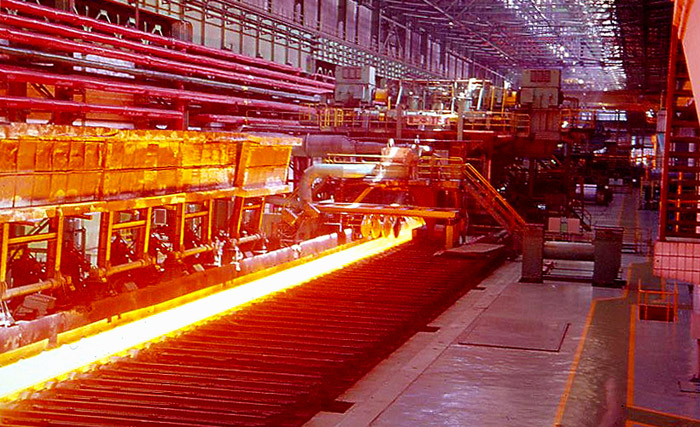 Hot rolling mill for Long products, UGI Engineering has been manufacturing most modern Light, Medium & Large Section Mills of ferrous & non-ferrous Metals to minimize the operational costs, increase productivity and fuel & power efficiency and for reduction in environment pollution.
Mill Arrangement & Layout
UGI make full arrangement drawings of the Section Mill to meet customer's production requirement. The mill composition is made such that production programme may be achieved with the minimum labor & with less cost of production. UGI make the plant layout to file the customer's land profile. All necessary auxiliaries are also specified by UGI.
UGI Mill Stand
UGI Mill stand has Compact and simple design to ensure quick roll change, easy maintenance and to avoid major down time. Heavy duty Housing will be steel fabricated duly stress relieved with Single lubrication point is for all mill bearings and wear-out liner for enhance increase life of mill stand.
Mill Equipment
Section Rolling Mill equipment are of special design to allow quick roll setting & roll changing. UGI provides roll groove designs, complete drawings, rolling control charts etc.
Slit Rolling Layout